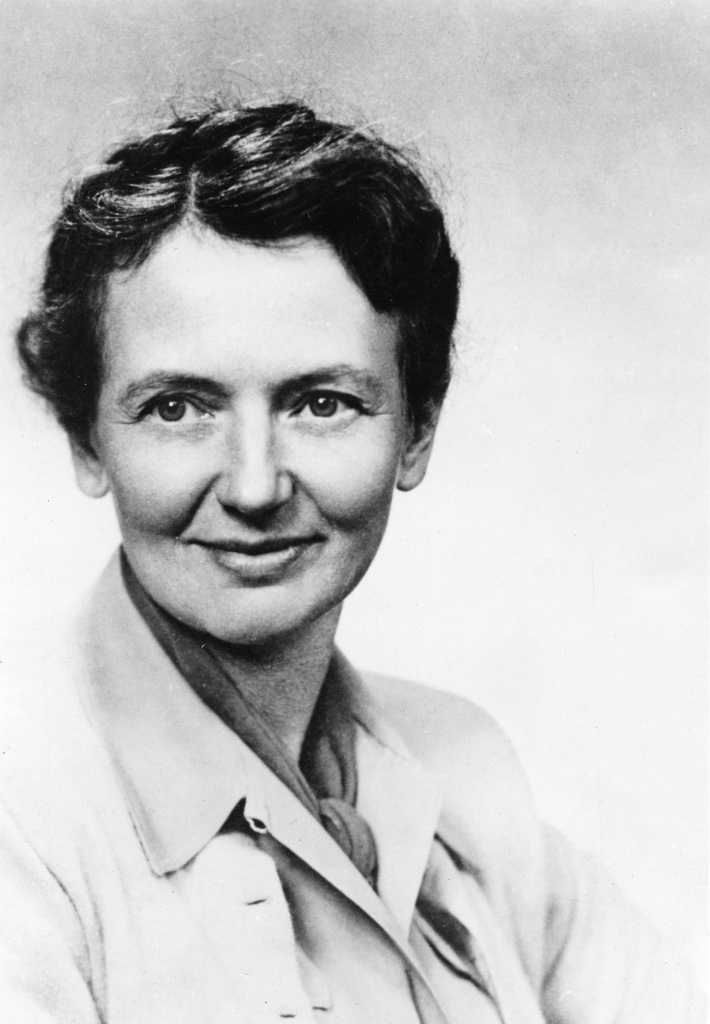 "Montana was so vast and strange to me that I didn't dare to write about it for almost ten years," novelist Mildred Walker said during the 1960s, a decade after she had left the state. But three of her best-known works—Winter Wheat, The Curlew's Cry, and If a Lion Could Talk—are set in Montana. The novels' richly developed female characters reflect Walker's own ambivalence about the state: its traditions, weather, landscape, and capacity to nurture or starve women.
Walker was born in 1905 in Philadelphia to a schoolteacher mother and a preacher father—a family for whom the right words had power. She wrote her way through Wells College in New York and set the terms of her marriage to Michigan-born physician Ferdinand Schemm:  that she would write, that he would embrace his profession unstintingly, that she would not do the washing. They started married life in Michigan's Upper Peninsula logging communities but soon moved to Ann Arbor, where Walker earned her M.A. in creative writing. Her award-winning and first published novel, Fireweed, paid for the young couple's move to Great Falls in 1933.
There they found a craftsman bungalow that gave their two oldest children, Ripley and George, tricycle-riding, small-town freedom; Schemm an easy commute to both hospitals; and Walker a niche for her desk.  For the next decade Mildred Walker Schemm intertwined the multiple roles she had established for herself: well-dressed doctor's wife, arms-length mother, friend, and writer.
In 1944, the family moved to a rambling haven south of Great Falls and next to the Missouri River. By then, they had welcomed their third child, Christopher, begun escaping to a rustic cabin on the Rocky Mountain Front, and celebrated Dr. Schemm's growing prominence in heart research. The family's friendships included artist Fra Dana and literary lights Joseph Kinsey Howard and A. B. Guthrie, Jr. Household help and a quiet study of her own allowed Walker her most productive writing years before Schemm's death in 1955. Continue reading Writing Our Lives: Novelist Mildred Walker's Illumination of Montana Women →