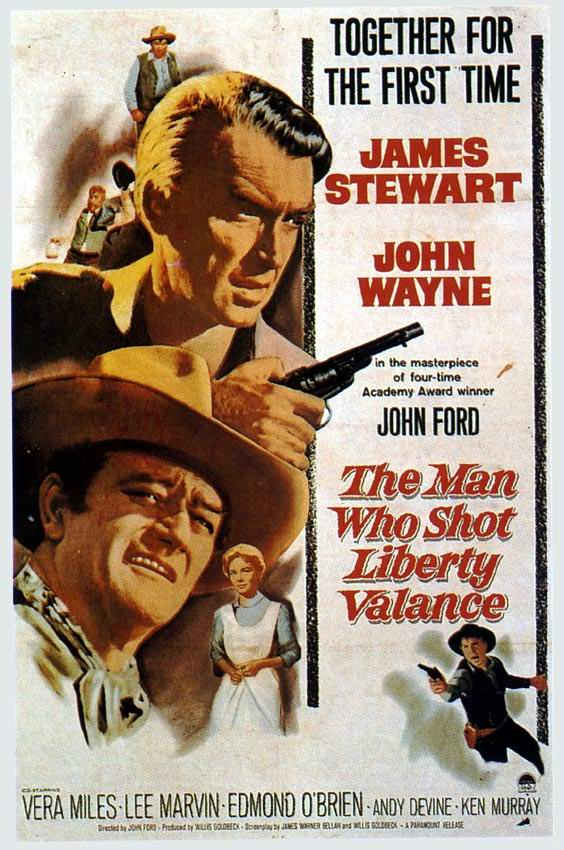 Dorothy M. Johnson was Montana's most successful writer of Western fiction. Born in Iowa in 1905, Johnson grew up in Whitefish, Montana. Her love of the West and nineteenth-century frontier history and folklore inspired her to write seventeen books, more than fifty short stories, and myriad magazine articles. On the basis of her publishing success and numerous awards, scholars Sue Mathews and Jim Healey have called Johnson the "dean of women writers of Western fiction."
Johnson's family moved to Montana in 1909 and settled in Whitefish in 1913. She graduated from Whitefish High School in 1922 and studied premed at Montana State College (Bozeman) before transferring to Montana State University in Missoula. By the time she graduated with a degree in English in 1928, she had already published her first poem.
After college, Johnson left Montana and worked as an editor in New York for several years. In 1950, she returned to Montana and became editor of the Whitefish Pilot. Three years later, she relocated to Missoula to teach at the university and work for the Montana Press Association. She lived in Missoula until her death in 1983.
Ironically, many people who might not know Johnson's name are, nevertheless, familiar with her work. Three of her stories—"The Hanging Tree," "A Man Called Horse," and "The Man Who Shot Liberty Valance"—were made into motion pictures. The Man Who Shot Liberty Valance, a 1949 John Ford film starring Jimmy Stewart and John Wayne, has the honor of being listed on the National Film Registry for its cultural significance to American cinema. Johnson recalled that she conceived of the story while questioning the western myth of manly bravado: "I asked myself, what if one of these big bold gunmen who are having the traditional walkdown is not fearless, and what if he can't even shoot. Then what have you got?" Continue reading A "Witty, Gritty Little Bobcat of a Woman": The Western Writings of Dorothy M. Johnson →